Multifunctional Cleaning Slime
Features:
✅ Soft and easy to use.
✅ Picks up dust and dirt from computer keyboards, mobile phones, and printers.
✅ Does not leave residues, keeps your hands clean, has a proven disinfecting action.
✅ Catches dirt and kills over 80% of germs.
✅ Environmental friendly, 95% biodegradable.
✅ Can be used for many times until the cleaning compound turns into dark color.
⠀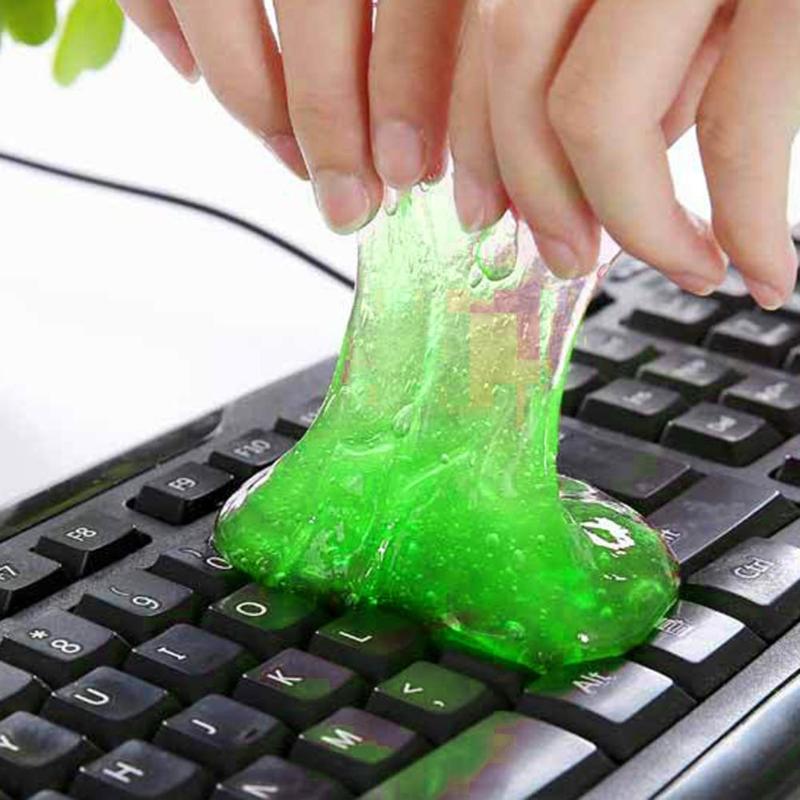 ⠀
Specifications:
Material: Glue
Color: Random
Size: 17 x 11.5 cm / 6.7 x 4.53″
⠀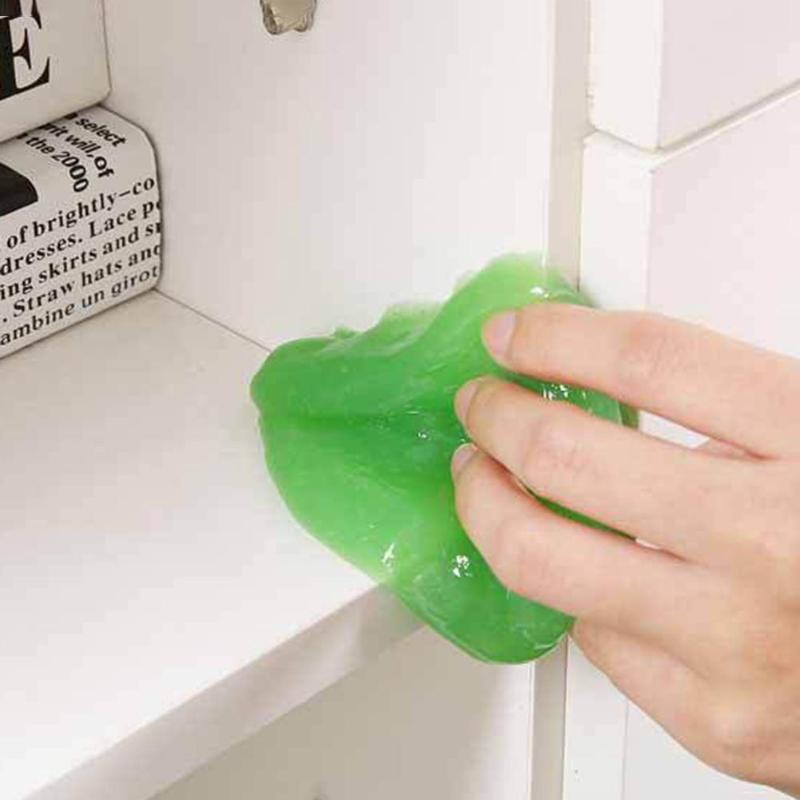 ⠀
Get yours now!