Spin the gear!
A fun way to protect your phone!
Anti-scratch, anti-fingerprint, shockproof Let Off Steam case is safe for wireless charging
Don't worry about your camera! Breathable camera lens protector designed especially to keep it safe.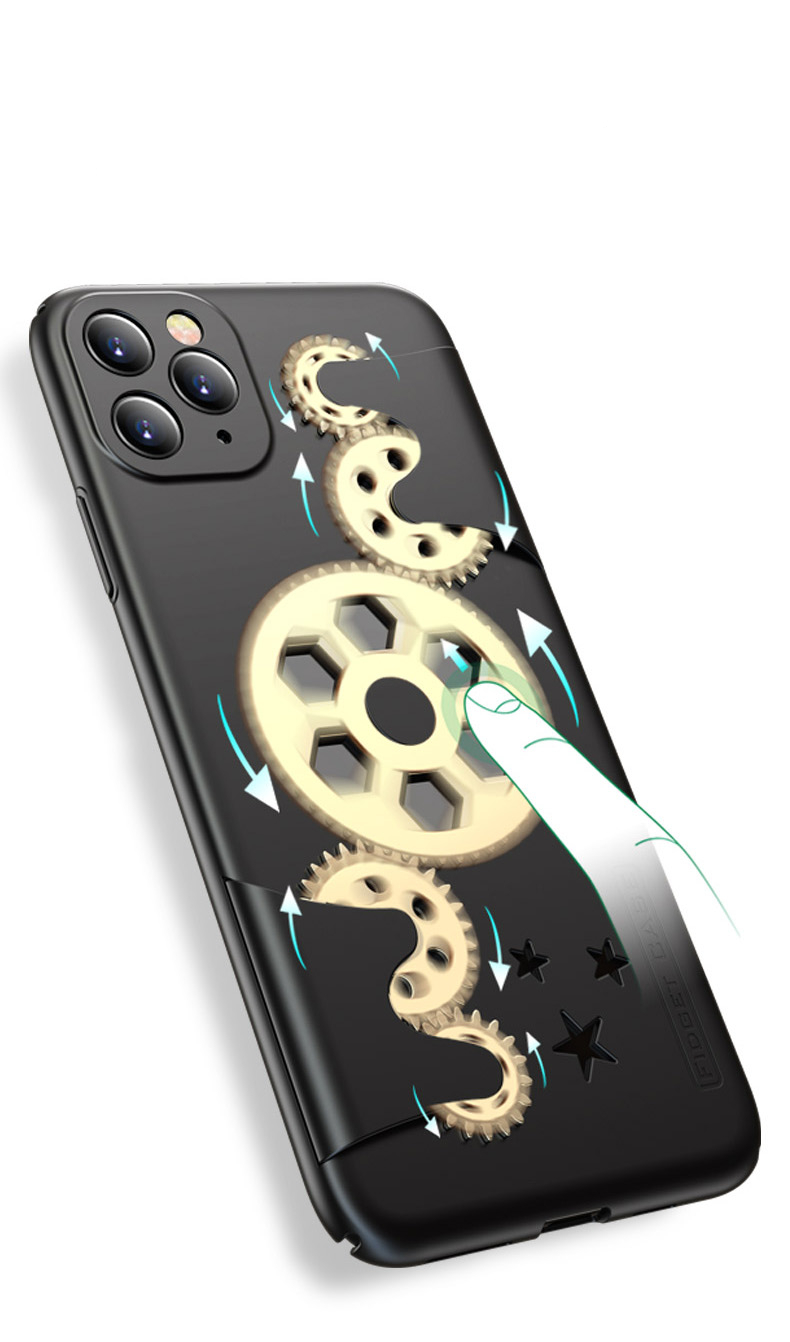 Anti-stress fidget spinning gears are made for calming down anxiety or fight boredom.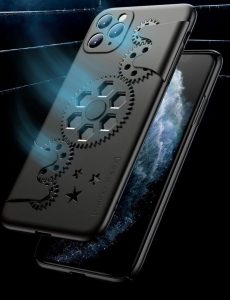 Let Off Steam!
For now only with 50% OFF!